Foraging for open data at scale.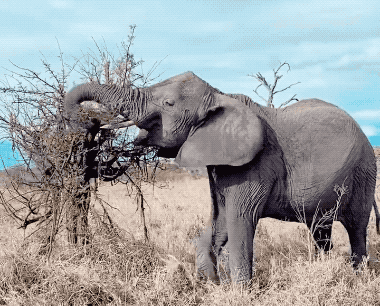 Products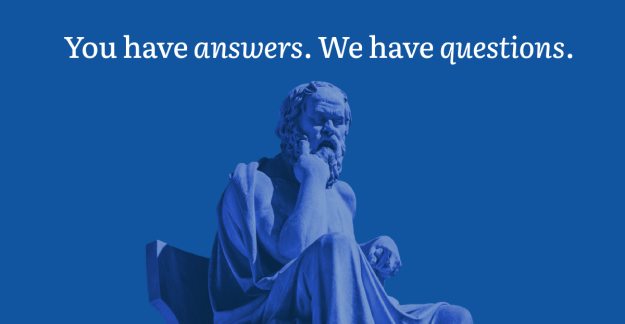 Answer Socrates
A question generator for SEO, using real Google queries.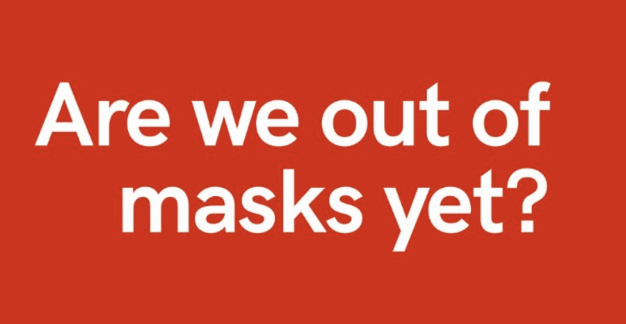 Are we out of masks?
Scraped data analysis of various online retailers (Aliexpress, and so on) during the peak of the COVID pandemic to find available masks.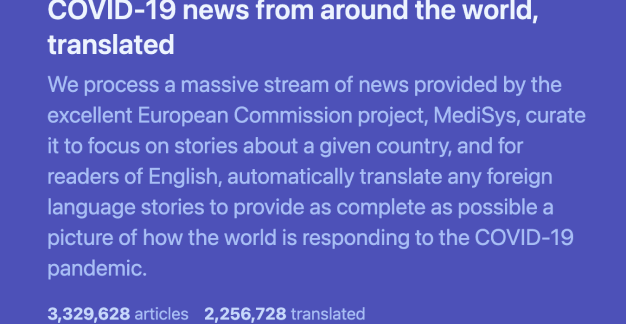 Corona by Country
Aggregating and translating millions of articles on the COVID pandemic.
Data Sets
LinkedIn
Over 380 million unique (strictly public) profiles, and a continuous scrape of over a million a day, available via an API or data set.
Domain Analysis
Hundreds of millions of domains, scored with various ranking systems (Moz, etc.)., including expiration dates.
452 million profiles scraped
1,678 profiles per second
12 terabytes of profile data